SXSW Film Review: Wild Nights With Emily
Molly Shannon helps give Emily Dickinson's life a comedic twist
By Tinu Thomas, 11:56AM, Mon. Mar. 12, 2018
Director Madeleine Olnek's portrayal of the life of Emily Dickinson in Wild Nights With Emily comedically deflates portrayals of the poet as a tortured recluse and delivers an earnest perspective into her life as an eclectic, misunderstood poet.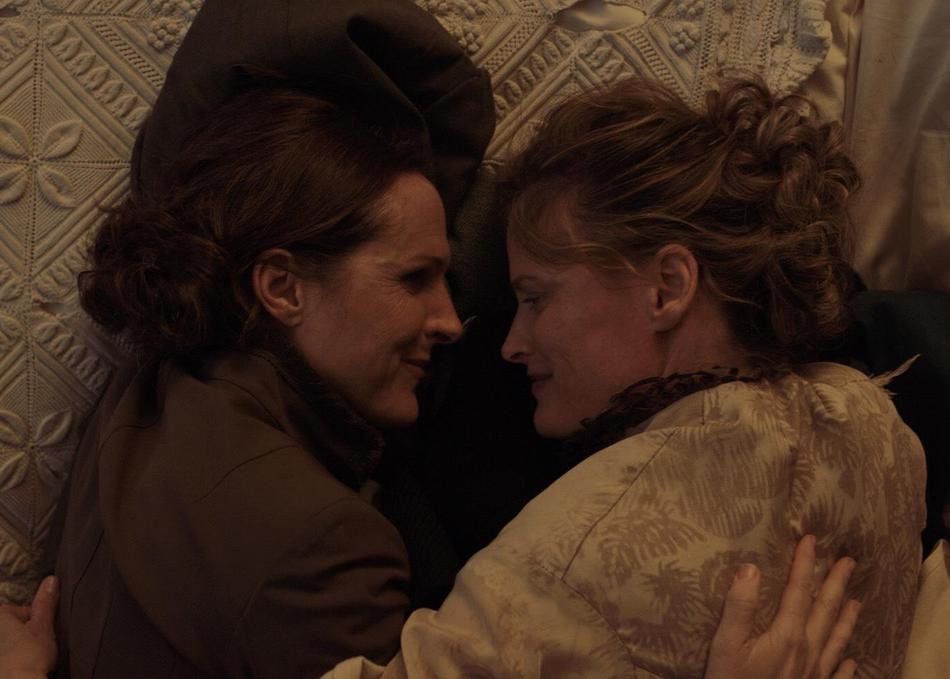 Molly Shannon's performance provides a new perspective on the reserved aspects of Dickinson's life. Unlike the average period drama, Wild Nights With Emily tackles the antiquated views of female capability and homosexual relations during Dickinson's time with laughs.
After Dickinson's death, her legacy was repackaged and sold to the public in a way that often omitted many aspects of her life, such as her relationships and the numerous rejections she received from publishers prior to death. Olnek said she knew in order to tell Dickinson's story in a compelling way, she had to present the tragedies of the author's life in a way that was as entertaining and thought-provoking as her poetry.
Olnek described trying to capture the author's life after the film's premiere, "She had a great sense of humor but also a profound vision – so this movie had to be a blend."
---
Narrative Spotlight, World Premiere
Tuesday, March 13, 11:15am, Rollins Theatre
Friday, March 16, 5:30pm, Zach Theatre
Saturday, March 17, 11am, Alamo Ritz 1
A note to readers: Bold and uncensored, The Austin Chronicle has been Austin's independent news source for over 40 years, expressing the community's political and environmental concerns and supporting its active cultural scene. Now more than ever, we need your support to continue supplying Austin with independent, free press. If real news is important to you, please consider making a donation of $5, $10 or whatever you can afford, to help keep our journalism on stands.
READ MORE
More by Tinu Thomas
Hanging with the crew behind the true-life skateboard drama
Aug. 16, 2018
Vince Gilligan and Bob Odenkirk get into flashback mode
June 10, 2018
KEYWORDS FOR THIS POST
Wild Nights With Emily, Molly Shannon, Amy Seimetz, Madeleine Olnek, Brett Gelman
MORE IN THE ARCHIVES