https://www.austinchronicle.com/daily/screens/2017-02-08/wide-open-games-and-playing-the-personal/
Wide Open Games and Playing the Personal
By Will McCarthy, February 8, 2017, 2:00pm, Picture in Picture
If you were to picture a video game zine, you'd likely envision a small, photocopied and stapled publication filled with personal anecdotes and opinions on gaming culture. That is not the case with Sam Potasznik's Wide Open Games.
Every electronically distributed issue compiles a series of games focused on different aspects of internal life that are small in size but broad in scope – each game with the potential to teach you a little more about you.
"A big influence for me is the Book of Awakening, which is this book of poetry and daily meditation by Mark Nepo." Potasznik says, "That's kind of how I view these games, as little songs or little poems."
The first issue of Wide Open Games, appropriately titled "The Start Issue," explores quieting doubt and getting started on something new with future issues focusing on topics ranging from adult friendships to forgiveness. Potasznik doesn't intend for the issues to focus solely on the difficult aspects of internal life. Although it's easy to notice when things aren't going so well, he hopes games about compassion and celebration will pop up as regularly as games about struggle.
For now, as the sole game-maker, those decisions lie completely in Potasznik's hands. He's been creating games since college, but he's quick to mention that making games on the side, sometimes going months between each one, is significantly different than putting out a handful every six weeks. Potasznik envisions adding collaborators as the zine grows, but for now the onus is on him.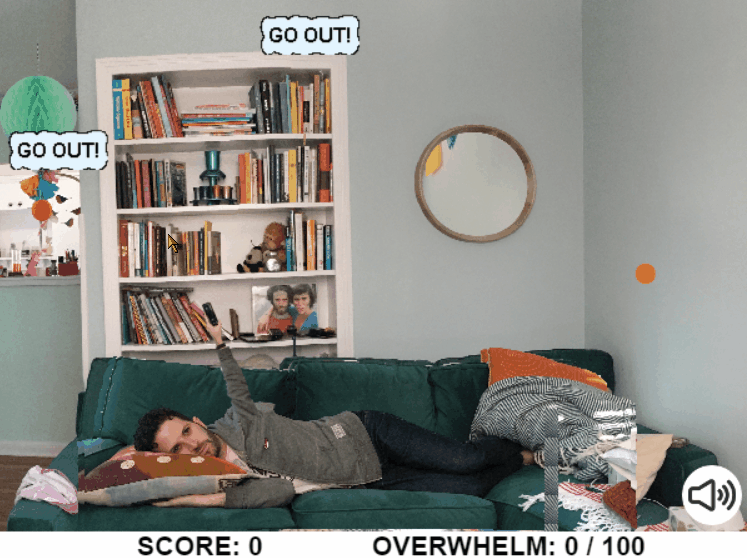 "There's this interview with Tom Waits where he's pacing around the recording studio yelling at creativity 'Come on, where are you!' just trying to get a song to come out. People say you never know where the good songs come from. And I never really knew what that meant until now."
Potasznik writes three pages longhand every morning and says that many of his ideas come from that practice. It's no surprise then that many of his games are based in the written word. Just as writing can act as a cathartic experience, so can playing Potasznik's games.
It's not for people who expect to try to go into a game and finish it or get a high score," Potasznik says. "I would love for people to play them and if it helps them think about their lives a little bit, that's great."
You can check out the initial issue of Wide Open Games now for free. You'll need a subscription ($28 annually) for the next issue in March.
Copyright © 2023 Austin Chronicle Corporation. All rights reserved.